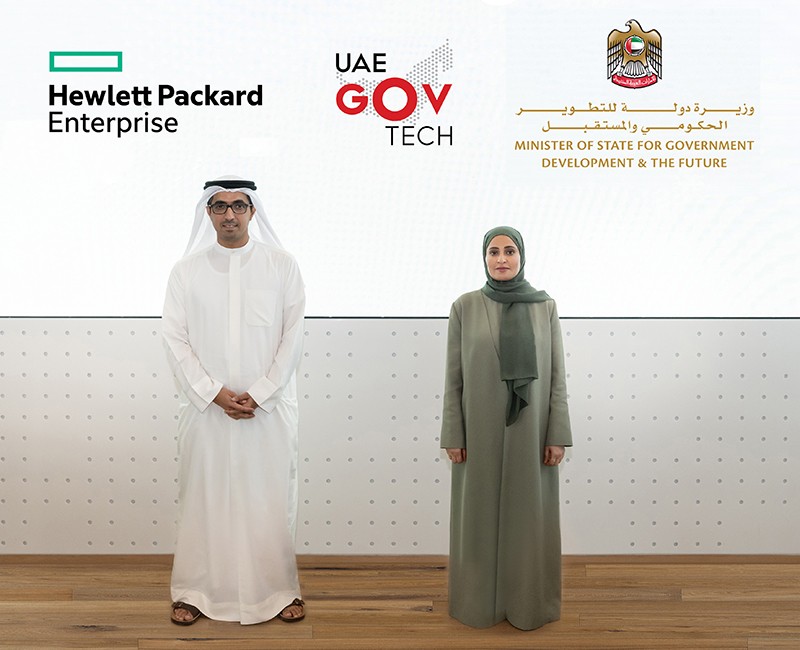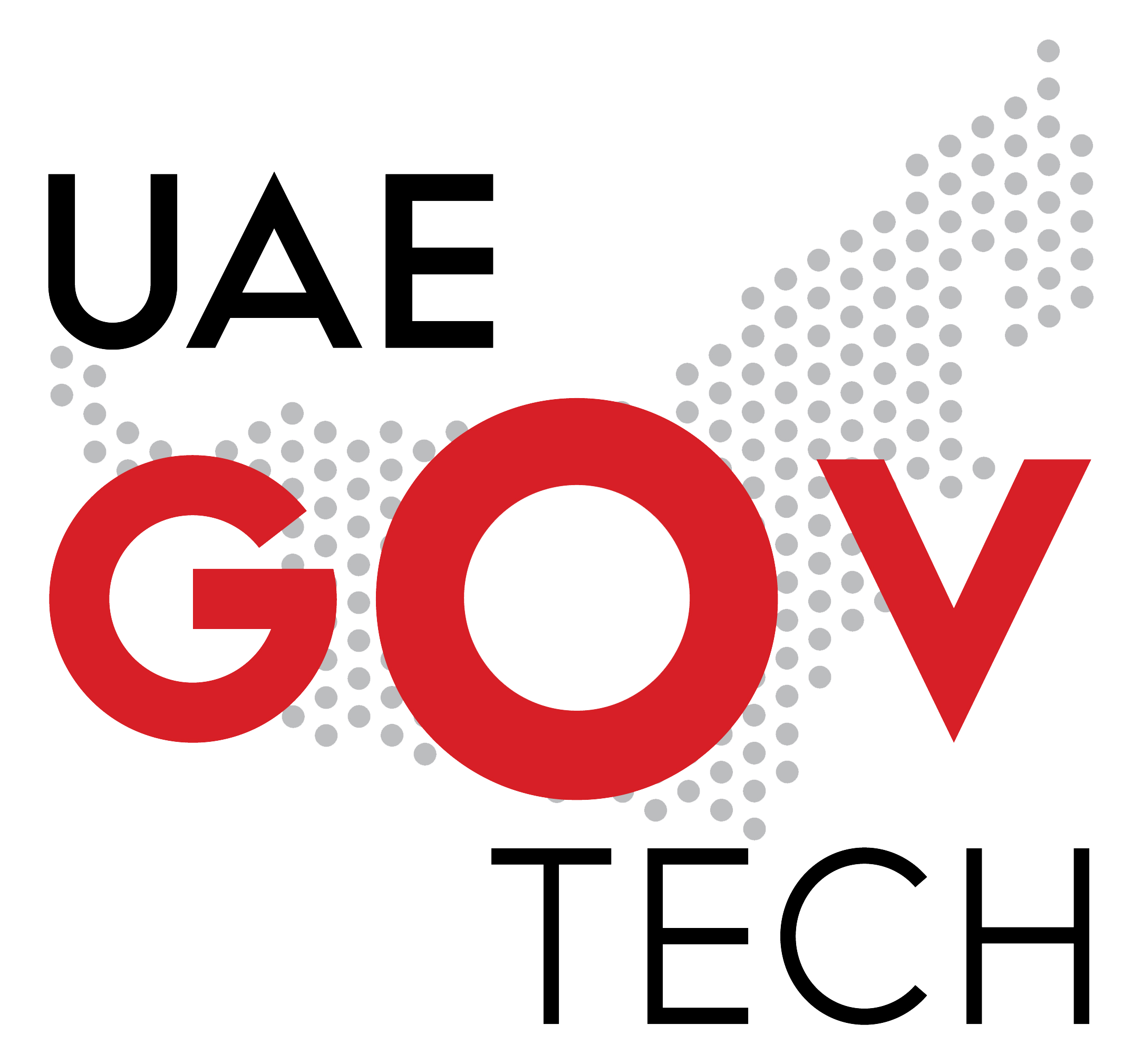 UAE Government and Hewlett Packard Enterprise (HPE), have signed a memorandum of understanding (MoU) to launch GovTech, an initiative to develop innovative digital solutions tailored to the needs of government entities.
The initiatives aims to improve government operations, and address emerging technological challenges quickly and efficiently, while involving start-ups and business incubators in the development of innovative solutions for government projects.
Under the MoU, HPE Digital Life Garage and its partners will support the UAE government and federal entities by examining their technology requirements and challenges, and providing them with innovative solutions. The initiative will tap into the capabilities, resources and expertise of tech start-ups and business incubators contributing to the development of digital solutions for government services and operations.